Campo Del Sol features new homes priced from the $200s by four esteemed builders: Edwards Homes, Tropicana Homes, Classic American Homes, and Desert View Homes. These renowned El Paso home builders deliver top-tier design, craftsmanship, and customer service. In addition, TerraLane Communities, a leading rental-home developer in Arizona and California, presents the opportunity to lease brand-new, single-family homes at Campo Del Sol.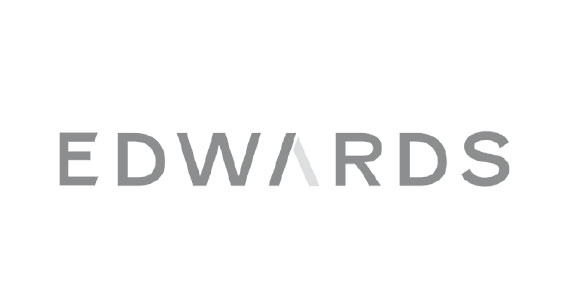 EDWARDS HOMES
Edward's Homes has been building beautiful, high-quality and affordable homes in the El Paso area for nearly two decades. From the day we began our business, our main goal has remained the same: to offer the best services to our clients. Why is this so important to us? It's simple. The people of El Paso deserve the best, especially when it comes to living arrangements.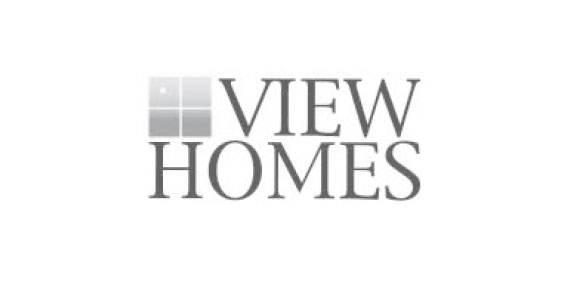 DESERT VIEW HOMES
For over 25 years, View Homes has been crafting quality homes in Texas, New Mexico and Colorado. We have been recognized by many organizations for our quality homes, customer experience and dedication to our community. While we are pleased with recognition, we are most proud of the solid foundation and values our company is based on. We are dedicated to providing the best customer journey and home building experience through compassion, commitment to excellence, honesty and collaboration.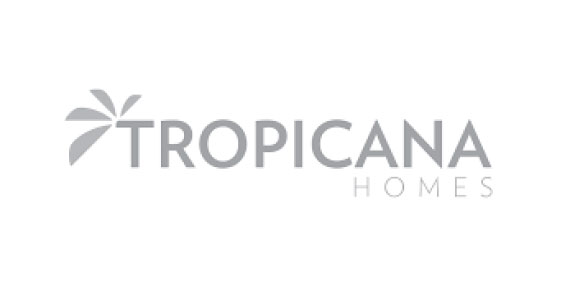 TROPICANA HOMES
Tropicana Homes is the largest and most trusted homebuilder in El Paso. After 72 years, that's something we are very proud of. Growing with the El Paso community since 1950, we know that no homeowner, no family and no price range is the same. Whether you are looking to upgrade to a larger home, or are a first time homebuyer looking to make your dream a reality, we are building homes with you in mind. Four times, we have been awarded "Builder of the Year" by the El Paso Association of Builders; in 2009, we were named "Texas Developer of the Year" and "Builder of the Year" in 2003, 2013 and 2015 by the Texas Association of Builders. Led by three generations of the Bowling family, it has been our privilege to build over 10,000 homes in this city.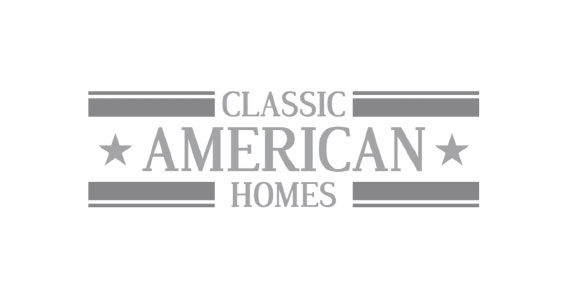 CLASSIC AMERICAN HOMES
Classic American Homes has been building new homes in the El Paso area for over 34 years! We have sold over 10,500 homes to customers all over El Paso, and we partner with the best trade contractors in West Texas to ensure every aspect of your new home is built with quality and expertise. Our floor plans are available in a wide range of sizes, features, and price ranges to meet your needs, and we are committed to "Building the American Dream" for our customers.
NEW HOMES AVAILABLE FOR RENT
TERRALANE COMMUNITIES
TerraLane Communities offers a new kind of freedom with a smart, secure and luxurious lifestyle. Beginning with more than 1,100 expertly designed residences across five communities in Greater Phoenix, Terralane is bringing high-tech and spacious maintenance-free living to select markets in the Western U.S.