The El Paso Independent School District is an ethically, culturally and linguistically diverse district offering favorable student-teacher ratios giving the children the great opportunities to thrive and learn!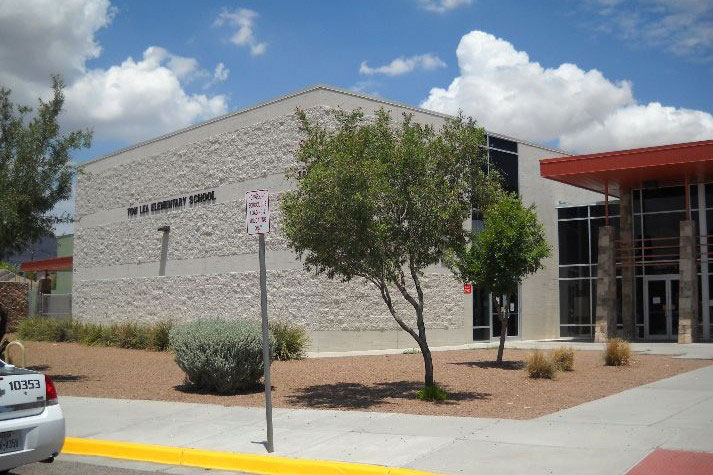 TOM LEA
ELEMENTARY SCHOOL
4851 Marcus Uribe Dr.
Younger children (K-5th grade) who live in Campo del Sol will attend Tom Lea Elementary. The school, named after the legendary artist, novelist, and El Paso native, has a diverse student body and caring teachers who strive to educate the complete child.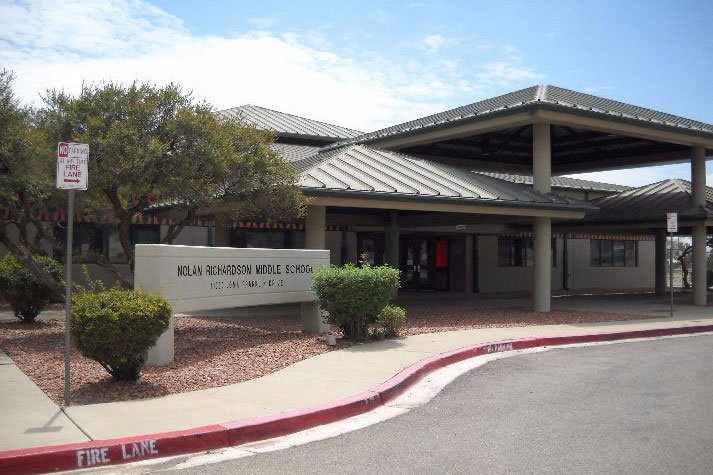 NOLAN RICHARDSON
MIDDLE SCHOOL
11350 Loma Franklin Dr.
For grades 6 – 8, kids who live in Campo del Sol attend Nolan Richardson Middle School. In addition to focusing on rigorous academics that serve as a foundation for high school success, this school boasts extensive extracurricular activities such as: Robotics club, Anime club, Art club and After School Rock Out Workout exercise classes.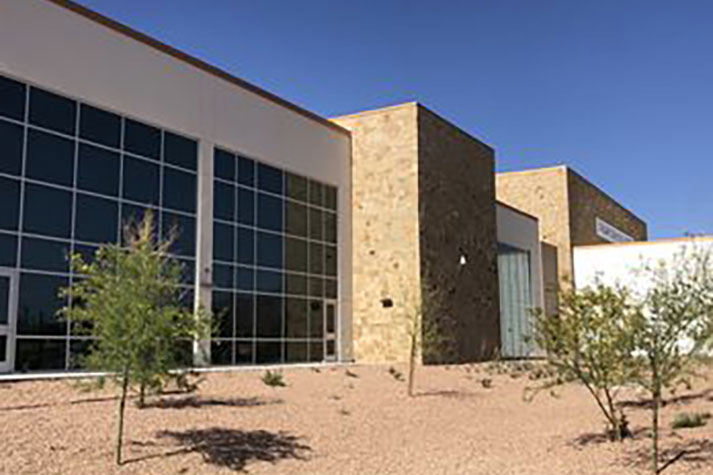 ANDRESS
HIGH SCHOOL
5400 Sun Valley Dr.
Leading El Paso ISD with the most dual credit courses in the district, Andress High School is also revered for its athletic and academic teams and diverse student population. Andress offers innovative programs such as the Pathways in Technology Early College High School (P-TECH), which allows students to earn a high school diploma and an associate degree and/or an industry certification. Additionally, a new Fine Arts building for the high school is currently in the planning phase.