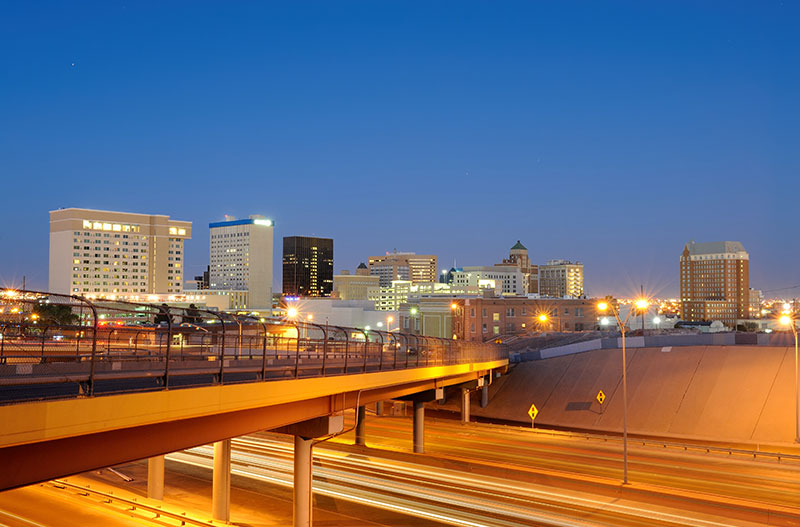 NORTH EL PASO
Campo del Sol is located in the fast-growing North El Paso area, convenient to shopping, dining and entertainment, as well as easy access to Downtown and El Paso International Airport.
CASTNER RANGE
This newly named National Monument consists of 6,600 acres that will forever remain undeveloped, including archaeological sites featuring cave etchings made by Native Americans and stone shelters built by ranchers more than a century ago.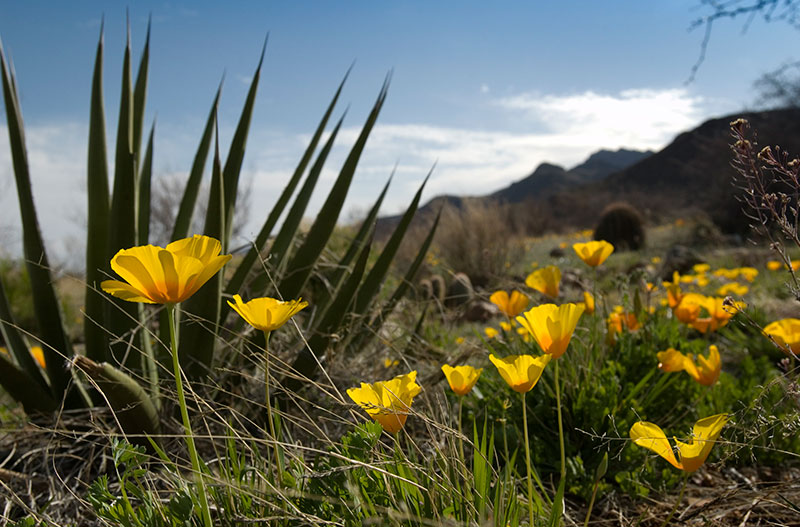 YELLOW POPPIES
The surrounding desert terrain is filled with Mexican yellow poppies, and serves as a habitat for the checkered whiptail lizard and desert cottontail. Residents of Campo del Sol will bask in the glow of this glorious place.